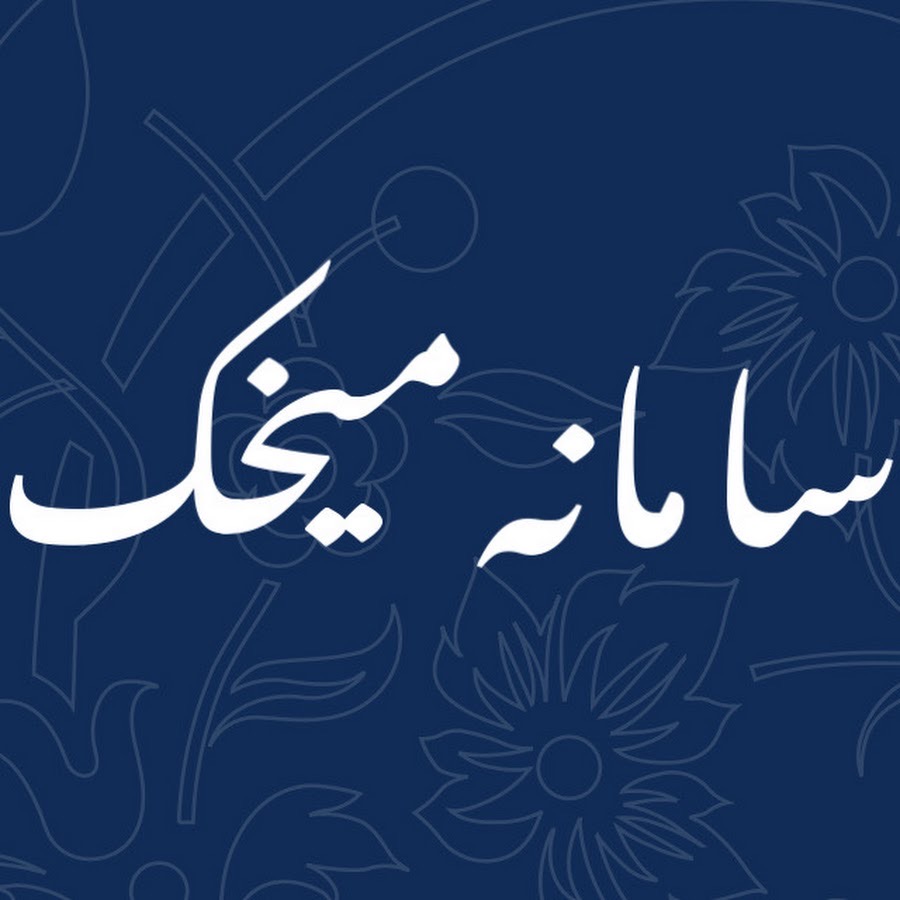 WHAT IS " MIKHAK " ?
MIKHAK (سامانه میخک)
Mikhak is the Persian abbreviation of the "Integrated Consular Services Management System," ( مدیریت یکپارچه خدمات کنسولی ) an online service platform where you can create, submit, and manage applications pertaining to your Iranian citizenship matters.
The application submitted will be administered by the respective consular section of the Iranian embassy in your designated country.
Mikhak is an electronic consular services including passport application, granting a power of attorney and Verification of Power of Attorney (vekalatnameh) , authentication of documents, death registration, Issuance of birth certificate for child under 15 years old (shenasnameh), Temporary military drafts exemption request, Registration of marriage (Iranian husband and wife), Registration of marriage (Iranian husband and foreign wife), Registration of marriage (Foreign husband and Iranian wife), Registration of divorce, Police Clearance, track status of your application, etc.
Latest Posts
by Shokofeh Amin
SANCTIONS ON INSTITUTIONS OPERATING IN IRAN'S FINANCIAL SECTORUnder the provisions of E.O. 13902, the Secretary of the Treasury identified the financial...
by Shokofeh Amin
A power of attorney, (POA) (VEKALATNAMEH) is a legally binding document to gives one or more persons the power to act on your behalf as your agent to manage...
by Shokofeh Amin
The Office of Foreign Assets Control ("OFAC") of the US Department of the Treasury administers and enforces economic and trade sanctions based on US foreign...