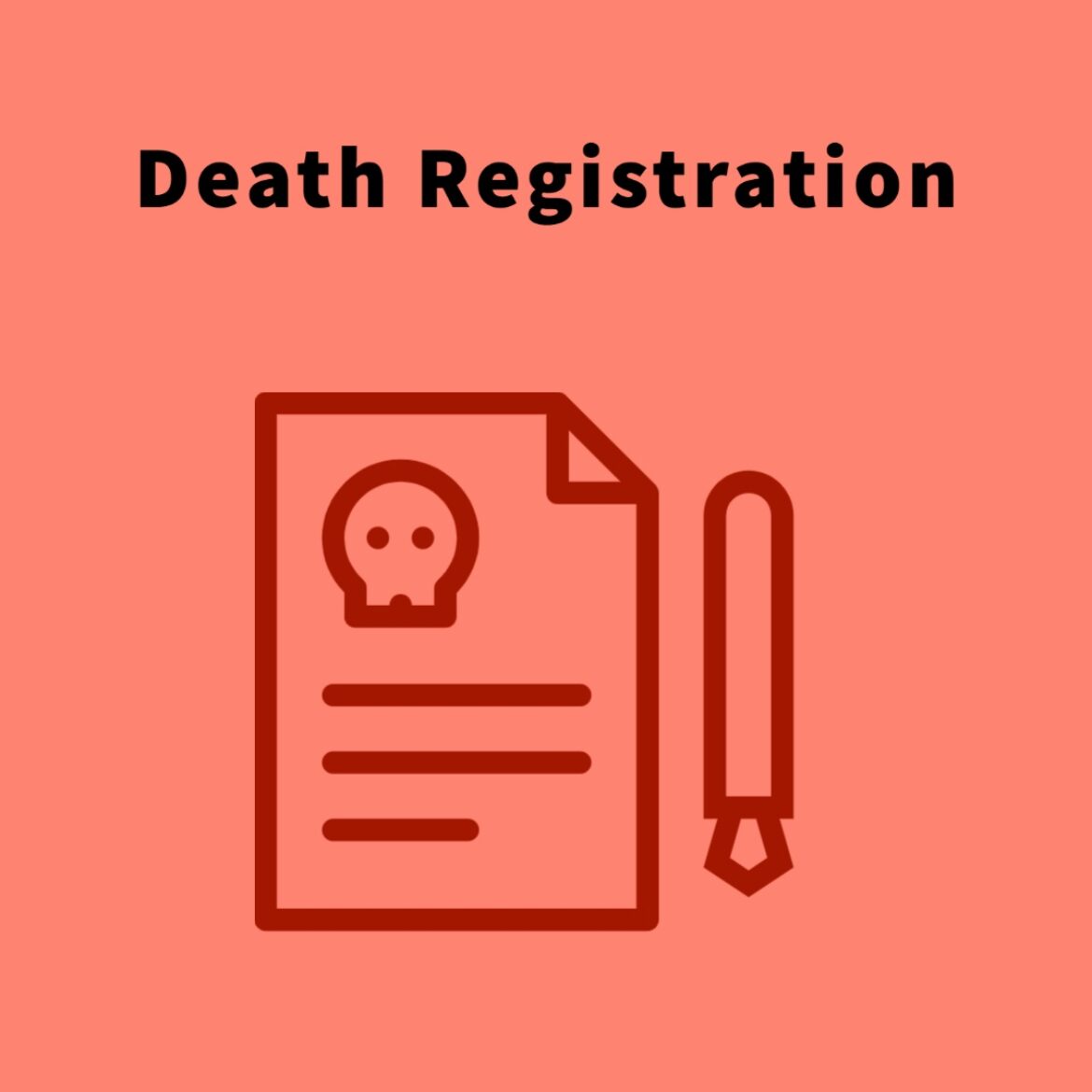 Death Registration
Did you know that if someone passes away abroad a death certificate must be obtained from Iranian consulate? 
Did you know to obtain an Iranian death certificate you must have a death certificate from your local government and must have the deceased Iranian birth certificate? 
Did you know Power of attorney automatically expires when the principal passes away?
If you have any questions please contact us.