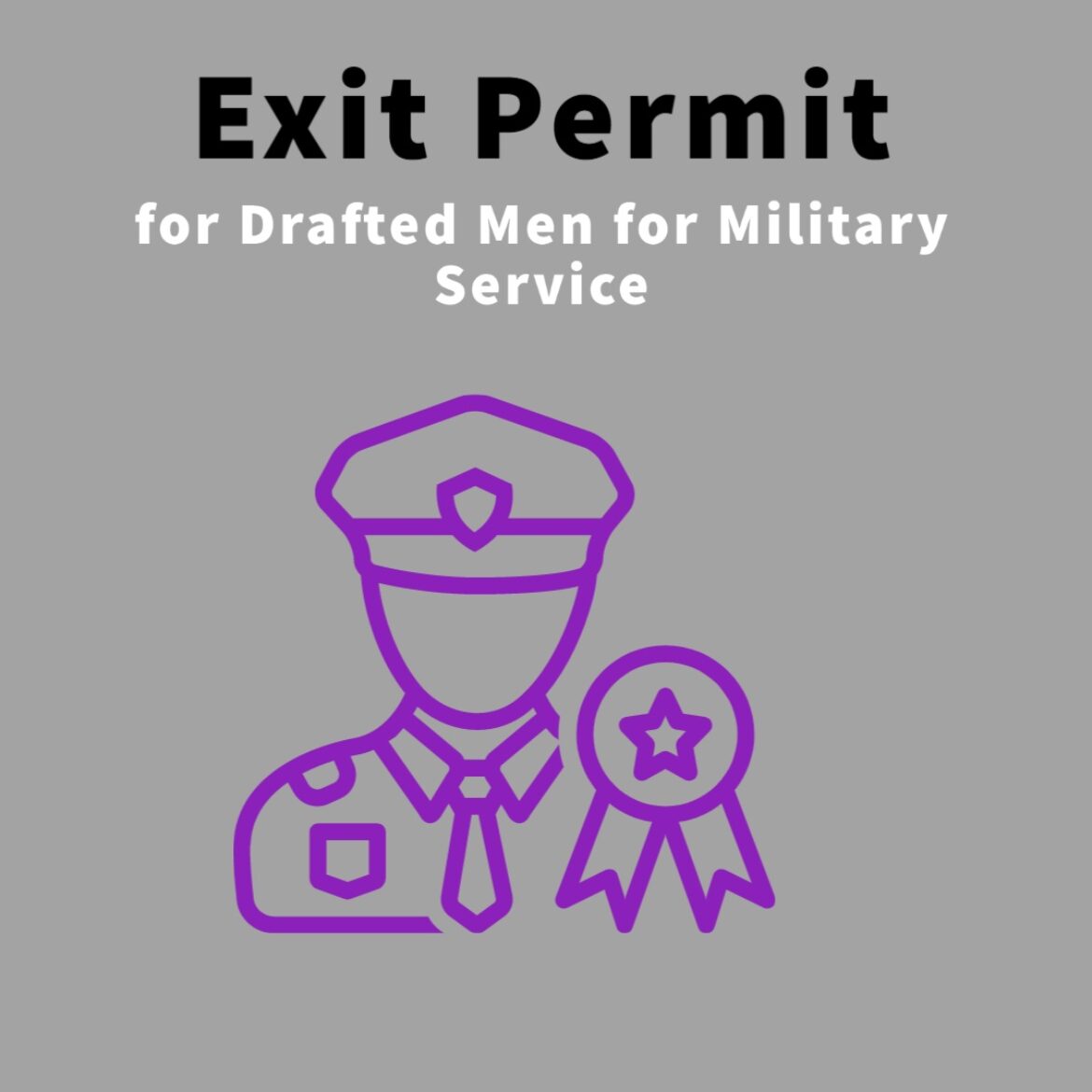 Exit Permit for Drafted Men for Military Service
Did you know that men over the age of 18 are automatically drafted for military service?
Did you know that if you have not been to military service and have lived abroad for at least 3 years you  can obtain an exit permit to travel to Iran?
Did you know that the exit permit is only good for 2 years and you must reapply again?
If you have any questions please contact us.