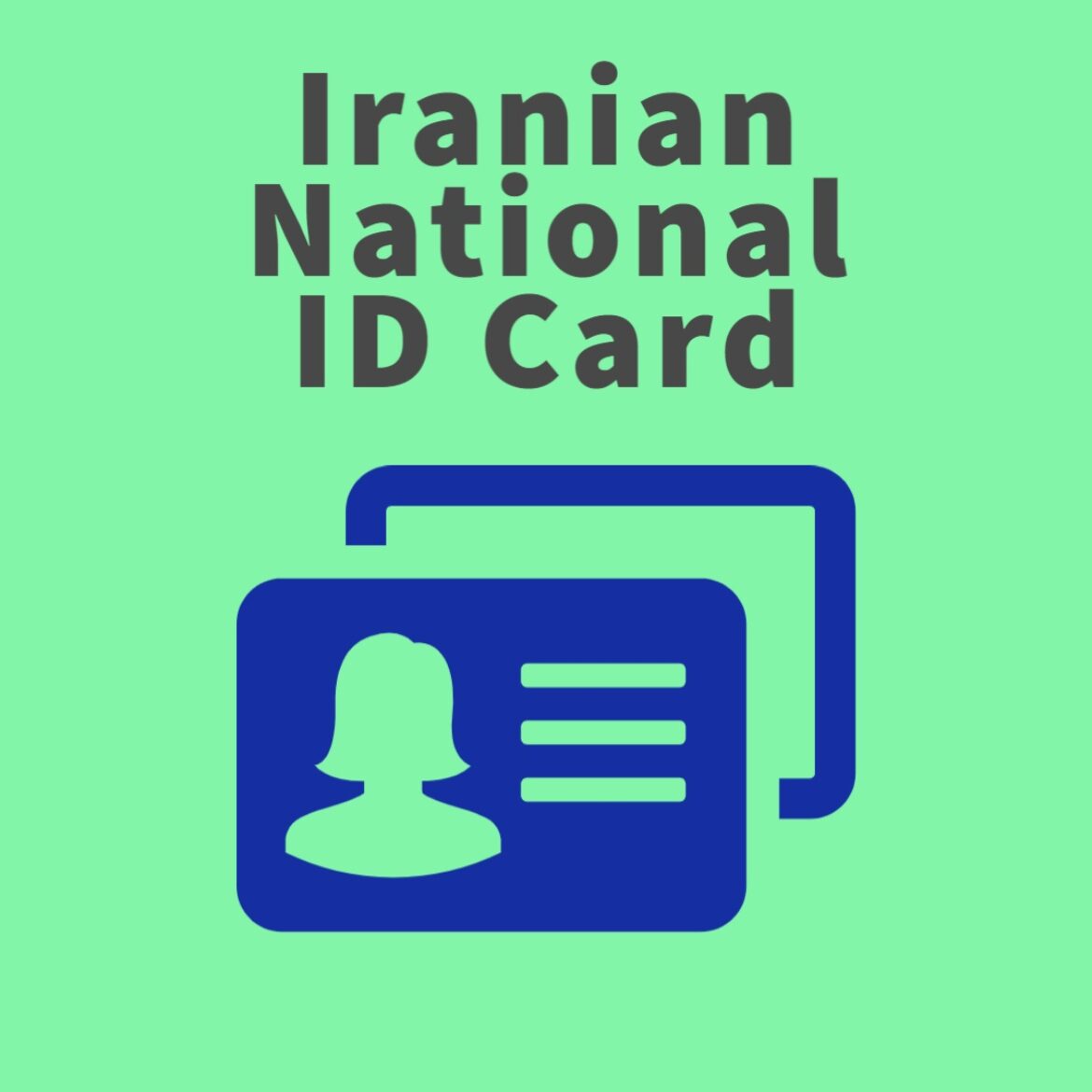 Iranian National ID card
Did you know that since June of 2019 new Kart Melli is not issued to Iranians abroad?
Did you know that if you do not have Kart Melli or it is expired then for all financial, judiciary or institutional matters you can give a power of attorney to someone to act in your behalf?
Did you know that in order to apply for Kart Melli you must apply in person in Iran and it will only be handed to you?
If you have any questions please contact us.