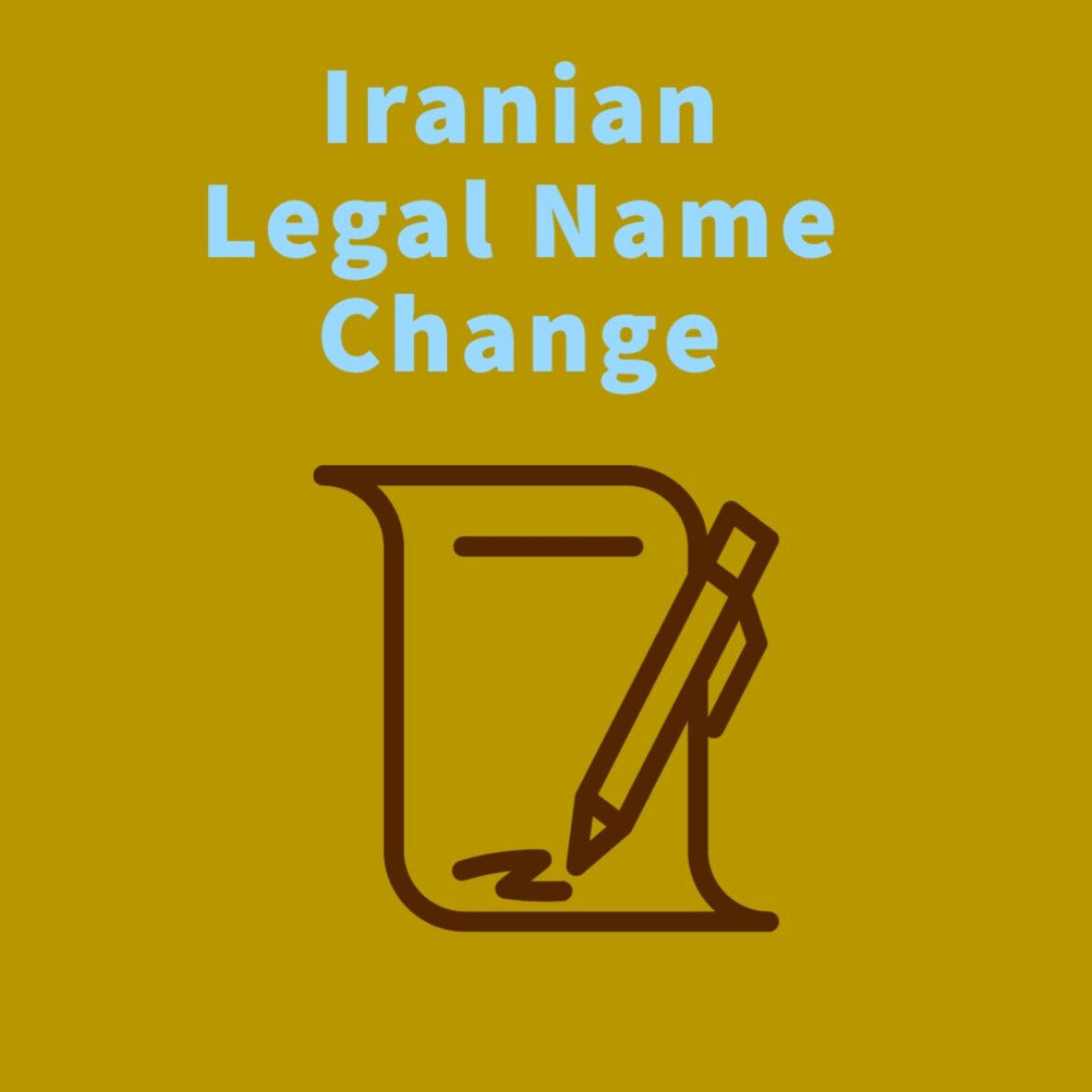 Iranian Name Change
Did you know that for anyone over the age of 18 they can only apply for name change once?
Did you know that if despite a name change in your non-Iranian documents, your Iranian documents always refer to your Iranian names?
If you have any questions please contact us.